Choosing the Right AC Company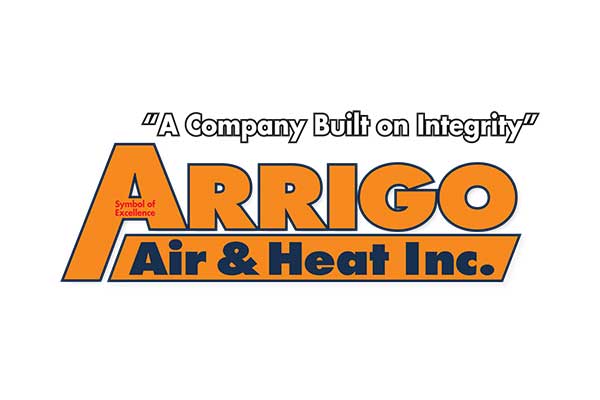 Posted: April 11th, 2022
Are you looking for a reliable, trustworthy air conditioning service company in Rockledge, Fl.? We know the process can feel overwhelming. There are a lot of HVAC companies to choose from, so…how do you choose the right company? You might find yourself tempted to choose the first company name you can think of, or a recommendation of a friend. Still, we always urge potential customers to do their due diligence and carefully consider their options. We've heard too many stories from new clients about the mishaps caused by the previous company they hired.
The company you choose to service your HVAC system, provide annual maintenance services etc., is important. Your cooling and heating system is an investment, and at Arrigo Air & Heat, Inc., we're in the business of protecting that investment!
Education is Key
Many people can fall prey to companies looking to increase sales needlessly by targeting individuals who know little of HVAC systems. Now, we're not saying you need to be an expert and know every single component but take some time to get a general idea of how an AC system works. Research how the main components function, like the compressor, evaporator, airducts, thermostat, purpose of refrigerant, etc. This will help give you a basic understanding, so you can make more informed choices. Our technicians can answer any and all questions you may have regarding your equipment or the process of whichever service we are providing. Additionally, it is our promise to you, to never try to upsell you on additional services you do not truly need. We pride ourselves on operating with integrity and treat each and every customer with the utmost respect.
Ask Questions
• Does this company offer the services I need?
• Do they have significant experience?
• Do they offer 24-hour emergency services?
• Does their quote reflect the entire cost?
• What are their certifications and qualifications?
• What types of guarantees and warranties are included?
• When will the job be started and completed?
• When do they expect payment?
If a company has an issue answering any of the above questions, or simply doesn't provide you with a straightforward answer. Don't take the chance, move along to the next company. Because the right company, *Arrigo Air and Heat, Inc., will answer all of those questions, and whatever other questions you may have. We're here to help you and your family get cool and stay cool in your home while the temperatures of Brevard County, FL soar. Reach out to us today!