Arrigo Air & Heat Inc in Brevard County Florida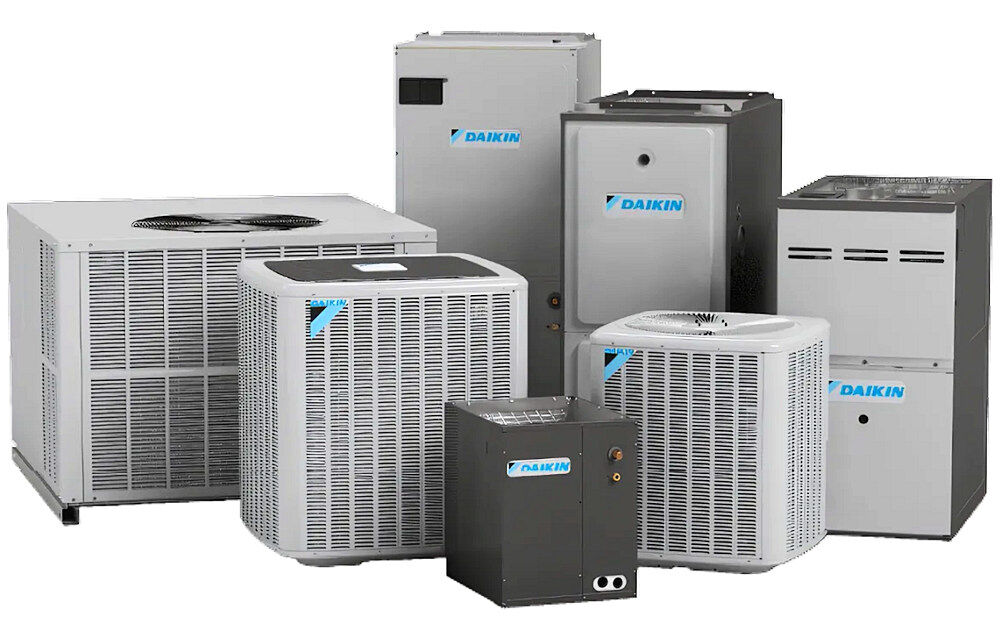 Florida home and business owners alike are well aware of the soaring temperatures we experience nearly year-round. We seldom see days where our HVAC systems are not used to help keep us cool and comfortable here in Brevard County, Fl.
Arrigo Air & Heat is a company that offers truly knowledgeable, professional technicians who operate with integrity. Finding a company you can trust can be hard to come by these days. However, at Arrigo Air & Heat Inc. we take pride in operating with integrity, high attention to detail, and professionalism. "A company built on integrity", a vision set in motion decades ago by founder, Len Arrigo. A veteran owned company with 50+ combined years in the industry, 50+ years of experience all to assist you better. We understand all aspects of our industry and place a high importance on the quality of our work. We offer prompt response times to service calls, competitive pricing and have 24-hour emergency service available!
Nothing is worse than an issue that puts your system out of commission, these situations typically tend to happen during the hottest months and most inconvenient times. What's worse is waiting for one of those other companies to show up and get your unit fixed. Our team offers prompt responses to all service calls so you can get back to feeling cool and comfortable as quickly as possible.
Services We Offer
We offer a variety of services available to fit your needs and specialize in fixing all aspects of your system:
New AC Installations
Repairs/Replacements
Indoor Air Quality
Repair/Replace damaged ductwork
Replace broken or missing registers
Condenser units put on risers
Clean repair and extend drain lines
Provide filters including bulk order
HVAC Repairs/Replacements
New Construction Installations
We have a featured product line, genuine Daikin air conditioning heat pumps and direct cool systems that are designed to be highly efficient and effective. Daikin is an innovative, trusted company and global leader in the HVAC industry. The quality offered in our products is parallel to none. Also, as a Veteran Owned company, we are proud to offer a Veteran discount. Thank you for your service!