Annual Preventative HVAC Maintenance in Brevard County, Florida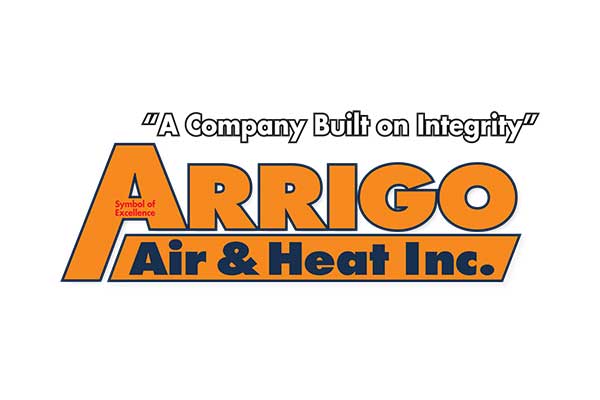 ANNUAL PREVENTATIVE MAINTENANCE
We offer 3 levels of annual preventative maintenance to fit your needs. These HVAC services are designed to extend the life and maximize the performance of your Air Conditioning System.
Don't wait until you system breaks, call us now to schedule your annual preventative maintenance. At a minimum, we recommend you have a basic service completed. We strongly recommend the Advanced or Premium Service for any HVAC unit 3 years or older. Advanced and Premium Services include 10% off parts with our 1 year service agreement.

Download Maintenance Services PDF
Download Pre-Purchase Offer PDF
BASIC PM & REAL ESTATE INSPECTION SERVICE - $69
We start by visually inspecting your system to ensure that all components function. We run a diagnostic check to see if the electrical and mechanical components perform efficiently. We measure internal and external temperatures of the unit. We will also documents year, seer rating and try to help you identify any repairs and warranty work that may have been done. We inspect both your internal air handler and external unit including your pad, drain and filter. We will make recommendations for continued maintenance.
ADVANCED PREVENTATIVE MAINTENANCE - $129
We perform all the services listed in the Basic Inspection Service.
We pull the fan motor, clear and clean the outside unit. Vacuum the condenser.
Rinse the coil.
We also provide the customer with 10% off any parts for 1 full year.
PREMIUM PREVENTATIVE MAINTENANCE - $189
We perform all the services listed in the Basic & Advanced Service.
We also sanitize duct work (fogging to kill air born mold).
We also provide the customer with 10% any parts for 1 full year.
If you paid $69 for a Basic Service or Pre-Purchase Inspection, we will deduct the full $69 off our $189 price to return and complete this service (must be within 60 days of previous service).
PRE-PURCHASE HVAC INSPECTION
Before you buy that house or condo, have one of our trained and certified professionals do a Basic Inspection Service. We will run a diagnostic, and inspect your system. We will let you know anything we find along with recommendations for future maintenance.
RE DISCOUNT DEAL - DETAILS
1) Purchase our Basic Pre-Purchase inspection.
2) Call us within 60 days to complete a full Premium Maintenance Service.
3) We will deduct the full Basic Service price off the Premium Service.
You read that right, we will discount our Premium service by the complete amount you paid for the Pre-Purchase inspection.
2020 PRICING GUIDELINE
Basic / Pre-Purchase Inspection $69

Advanced Maintenance Service $129

Premium Maintenance Service $189
RE Discount Deal:
Pay $69 for Basic Inspection, present receipt in 60 days and get the Premium Service for only $120
PROMOTIONAL DEAL REQUIREMENTS
RE Discount Deal is good when appointment for Premium Service is booked within 60 days of receipt from Basic Service.
ONLY ONE (1) discount deal per customer, cannot be combined with other promotions or discounts.
Pre-Purchase inspections are limited to visual and performance diagnostics. No repairs will be conducted on units owned buy sellers before purchase has been made unless a repair order is made by the owner, pre-authorized and paid for.