Annual Preventative HVAC Maintenance in Brevard County, Florida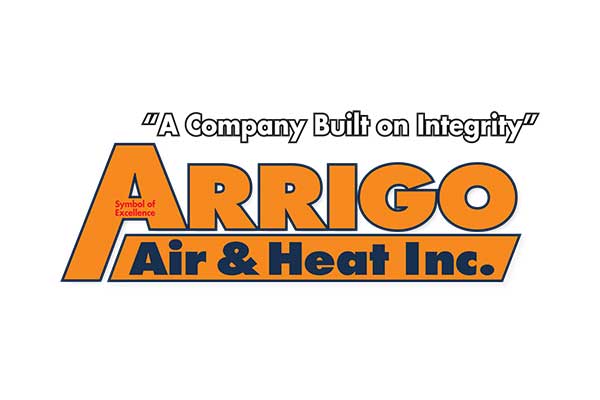 ANNUAL PREVENTATIVE MAINTENANCE
We offer 3 levels of annual preventative maintenance to fit your needs. These HVAC services are designed to extend the life and maximize the performance of your Air Conditioning System.
Don't wait until your system breaks, call us now to schedule your annual preventative maintenance. At a minimum, we recommend you have a basic service completed. We strongly recommend the Advanced or Premium Service for any HVAC unit 3 years or older.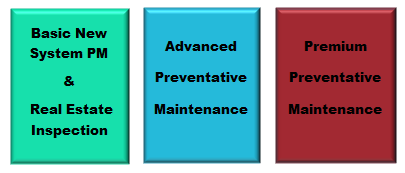 Preventative Maintenance Pricing
Preventative Maintenance Information
BASIC PM & REAL ESTATE INSPECTION SERVICE - $89
We start by inspecting your system to ensure that all components function. We run a diagnostic check to see if the electrical and mechanical components perform efficiently. We measure internal and external temperatures of the unit. We will also document year, seer rating and try to help you identify any repairs and warranty work that may have been done. We inspect both your internal air handler and external unit including your pad, drain and filter. We will make recommendations for continued maintenance.
ADVANCED PREVENTATIVE MAINTENANCE - $159
Inspect your system to ensure that all components function to manufacturer specifications
Check Thermostat operations
Clear Drain Line
Check Refrigerant Levels
Check Electrical Connections, Amp Draw & Voltage
Check Filter
Check Coils
Lubricate Motors as needed
Check Temperature Differential
Perform system operation check & give estimate on repair as needed
Clean Fan Motor as needed
Rinse Condenser Coil as needed
Clean debris from condensing unit – this does not apply to bottle brush coil
ANNUAL MAINTENANCE AGREEMENT - $159
Inspect your system to ensure that all components function to manufacture specifications
Check Thermostat operations
Clear Drain Line
Check Refrigerant Levels
Check Electrical Connections, Amp Draw & Voltage
Check Filter
Check Coils
Lubricate Motors as needed
Check Temperature Differential
Perform system operation check & give estimate on repair as needed
Clean Fan Motor as needed
Rinse Condenser Coil as needed
Clean debris from condensing unit – this does not apply to bottle brush coil
Sanitize Duct Work (to prevent bio contaminant growth)
15% off repair parts for 1 Year from date of purchase
No After-hours charge on Service Calls for 1 Year from date of purchase *Excludes Holidays
50% Discount on Refrigerant if needed for 1 Year from Date of Purchase
2023 PRICING GUIDELINE
Basic New System & Real Estate Inspection $89

Advanced Maintenance Service $159

Annual Maintenance Agreement $159