Duct Work Installation and Repairs in Florida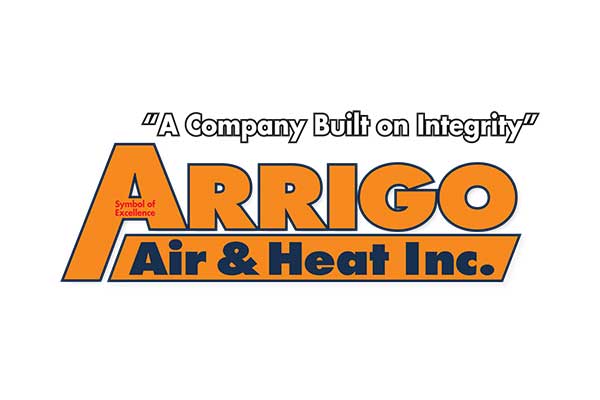 Arrigo Air can seal and repair broken seals on duct work and distribution boxes.
We also offer replacement and new duct work for systems including supply and return lines.
It's easy to forget about your home's ductwork, it's typically hidden and out of the way which leaves it out of mind. The only time we usually do think about it is when it starts to cause a problem. You may even have an ongoing problem you let continue because you think it's probably not that bad. Unfortunately, the more the ductwork is neglected, the higher the chance of dirt and debris collection and higher chance of costly repairs.
The duct work found in your Florida home or business serves two important purposes. First, it moves the air into and out of your home and helps to preserve indoor air quality. Luckily, in addition to our duct repair and replacement services, our technicians are indoor air quality specialists!
By keeping up on maintenance and ensuring your residential HVAC system air ducts are working properly and are clean and sanitized, the number of harmful elements found within your indoor air are reduced, and safety and efficiency of the system is increased.
Signs of Air Duct Malfunction / Poor Installation
• Air Duct Leaks - You shouldn't see any cracks, poor connections or gaps around your air duct seams, if you do, there will definitely be a leak. According to Energy Star, approximately 20-30% of the air that moves throughout the ductwork system is lost on average, so imagine how much is lost due to leaks, holes, and poor connections. Signs of leaky ducts include high energy bills, rooms that don't seem to cool or heat up when the system is on, rooms that feel stuffy and uncomfortable, loose, tangled, collapsed or damaged ductwork.
• Inconsistent Room Temperature - You may have improperly sized ductwork or other issues with airflow if you notice hot and cold spots, or other comfort issues in the same room. The issue with undersized ducts is that they can restrict airflow, this only forces the system to work harder and harder.
If you've taken a look at the duct work and there doesn't appear to be any issues, you can also take a look and see if the air filter is clean, if there is a minimum of 2-foot clearance around outdoor condenser unit, that the vents and registers are unobstructed and that there is at least one support every 4 feet for flex ducts. If you are unsure of what that all means, not to worry - our technicians can do it all for you!
If you suffer from indoor allergies, like dust for example, you could have a considerable leak in your ductwork. Leaks make your system work harder, so in addition to losing cooled air they could be sucking in dirty air due to the negative pressure.
If you suspect you have a leak in your ductwork, contact Arrigo Air & Heat, Inc!
We can seal and repair broken seals on ductwork and distribution boxes. We also offer replacement and new duct work for systems including supply and return lines. If no serious damage can be found, but you believe there is an issue we will perform an inspection and see what we can find. You may just need a duct cleaning and sanitizing service. Don't suffer from indoor allergies or ductwork that was previously installed incorrectly and/or damaged, call us today to schedule an appointment for your duct repair or replacement.