Importance of HVAC Maintenance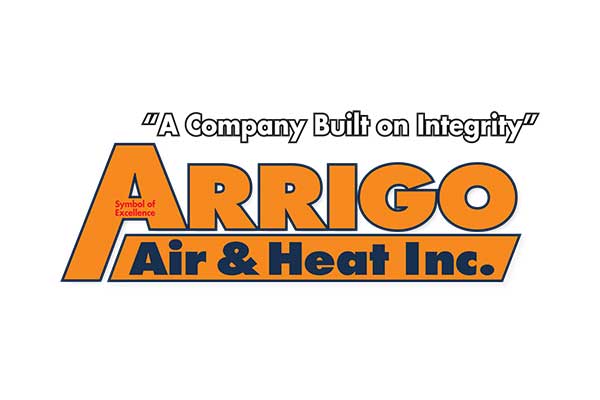 Posted: April 11th, 2022
When was the last time you scheduled an HVAC maintenance service appointment? If you can't remember when, it's probably time to do so! Our cooling and heating systems run day in and day out, they keep us comfortable in our homes, and are a valuable investment So, it only makes sense to ensure that investment lasts for as long as possible, regular maintenance is a great way to accomplish that. After all, a system that isn't maintained properly won't operate at peak efficiency and you could be left with higher energy bills, and higher repair costs. In some cases you're left with high replacement costs for a total HVAC failure.
Why is Regular HVAC Maintenance Important?
• Higher Efficiency/Lower Energy Cost - During a routine maintenance service appointment, our technicians will perform a variety of tasks that can improve the system's efficiency. These tasks can include lubricating parts, cleaning the coils, checking for refrigerant leaks, changing air filters, offering advice and solutions to further improve efficiency. When all of this is done regularly, and the house is properly insulated, energy costs will undoubtedly be lowered.
• Air Quality - Proper maintenance helps prevent issues with air quality. Clean filters, properly functioning parts and clean coils mean safer, healthier indoor air that you and your family breathe in. When the system doesn't receive the regular maintenance it needs, certain components like the condensate drain pan, can become a breeding ground for bacteria, mold, mildew, dirt. This can increase indoor allergies or other respiratory issues like asthma.
• Ensure Parts are Working Properly - Between the air blower, coils, compressor motor and other parts that are used in the cooling and heating process, if one isn't functioning properly, it can affect the others. That is why it is important to ensure each part is well lubricated and operating smoothly. By doing this, issues can be prevented and/or caught early before they turn into costly repairs.
• Extended Life of System - For many Palm Bay, Fl homeowners, their home's HVAC system is one of its most expensive investments. As such, it's smart to ensure everything is done to maintain the equipment, which helps extend the life of the system. A well taken care of system can last 12-15 years typically. You also can avoid or greatly reduce the amount spent on costly repairs or replacements. You can save the time you'd spend scheduling appointments and staying home while repairs are being completed.
Call Arrigo Air & Heat Inc., today to schedule a maintenance appointment! These services can be done quickly and are well worth it. All technicians operate with integrity and don't come to your home looking to upsell you on anything you don't need. We provide the service, offer knowledge and suggestions (if you ask) but we never offer sales fluff or make you feel pressured.