New Construction AC Installation in Florida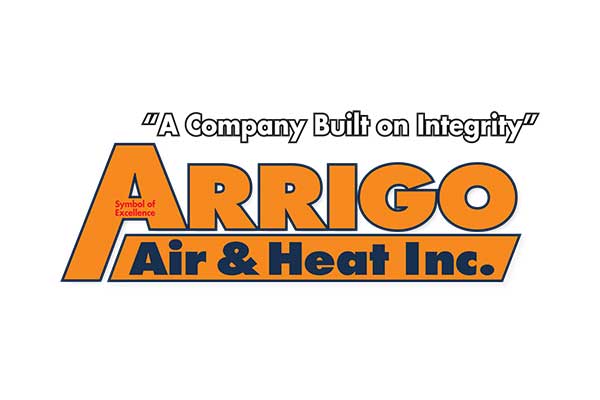 Are you building your future home, or do you manage a construction team and are building a home in beautiful Brevard County, FL? If so, you're in the right place! Arrigo Air & Heat provides new construction HVAC installation services to customers up and down the Space Coast!
An HVAC system is a critical component of a new home. It will be used nearly every single day for years to come. It's important to ensure the system installed is adequate for the home's needs. It needs to be powerful enough to support the home, whether big or small. Oftentimes, HVAC systems can be improperly installed and either they are too powerful or not powerful enough for the amount of square footage. This can create problems that will last as long as that AC system is functioning. So, the initial installation must be completed by a team of highly skilled technicians, with experience and knowledge on residential installations and new construction installations.
New Construction Installations
Our team works hand-in-hand with construction companies from Palm Bay to Titusville, FL and every city in between. Although exciting, building a new home can be demanding. A worthwhile investment that you and your family will benefit from for years to come. As such, it should be handled professionally, carefully, and by companies that have a long-standing relationship with the community they serve. Arrigo Air & Heat can offer you just that! We can assist you in handling all the details when installing a new HVAC system, from the equipment and the load calculation specs to the ductwork layout, and of course the installation. Our whole process is streamlined, and you shouldn't have it any other way. Allow our team to advise which system is best for you, and the needs of your home.
A proper installation by the expert team of Arrigo Air & Heat, Inc., means:
• maximized efficiency
• lower cooling costs
• less money spent on repairs and maintenance
• Peace of mind
New Residential Installations
Every home isn't the same, so every installation won't be the same. When a home is matched with the right system, and that system is properly installed, the homeowner can save money on monthly energy bills, and future maintenance and repair costs. Replacing an entire system can be a big job, and may feel daunting at times, however, it is worth the investment. Our knowledgeable team will advise you and offer you solutions that can help maximize the benefits of a high efficiency HVAC system. If you're looking to have a new cooling and heating system installed in your home, call us today. We offer a wide variety of Daikin equipment, a global leader in the industry.
High Efficiency Inverter Heat Pump Systems
We offer high efficiency inverter heat pump systems. If you haven't heard of this before, know that heat pump inverter technology is a high efficiency cooling and heating solution that will assist in keeping your home cool in the summer and warm in the winter. Heat pumps work by expelling heat energy from inside the home and using refrigerant to maintain a cool indoor temperature. They work in the winter by using the opposite of the same process. It can assist in saving energy loss during the refrigerant cycle when compared to more traditional cooling and heating systems. In addition to lower expenses, it is also more environmentally friendly and helps reduce pollutants like emissions and greenhouse gasses.
Don't hesitate to contact us today if you are looking for new construction HVAC installation or have any questions regarding high efficiency inverter heat pump systems.