Residential A/C Repairs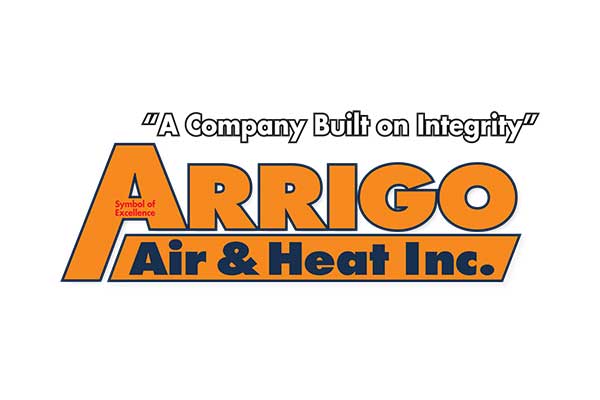 Residential HVAC and Air Conditioning Repairs and Maintenance
WE SPECIALIZE IN FIXING ALL ASPECTS OF YOUR SYSTEM
* Repair or replace damaged duct work
* Replace broken or missing registers
* Condenser units put on risers
* Repair connections and mastic
* Clean, repair, and extend drain lines
* Provide filters including bulk orders
Air conditioner repair is an essential service required by residents of Titusville, Merritt Island, Melbourne, Palm Bay, and surrounding cities in Brevard County Florida. We know Florida temperatures don't only get hot, but the humidity can feel unbearable as well! We rely on our HVAC systems to keep our home comfortable, improve air quality and prevent moisture accumulation.
Most homeowners believe their air conditioning system will function properly for a long time, the foreseeable future at least, so maintenance gets overlooked. No HVAC system will last forever, it's important to be prepared for the eventual breakdown. Arrigo Air & Heat technicians can promptly reach you after your call is placed, identify the issue occurring within your unit and provide repairs. We work hard and work quickly because we know how uncomfortable and nerve wracking it can be when it's hot and muggy inside your home or business.
Signs You May Need an Air Conditioner Repair
Air conditioning has become an essential part of life for many, so it's important to know what the possible early warning signs are for a potential AC breakdown. Recognizing these signs early will help you get things taken care of and the services you need done in a timely manner before things get worse.
Spike in Cooling Costs - You can expect cooling costs to stay in a predictable range, with the exception of a few circumstances. However, if you start to notice out of the ordinary spikes then take note. This could be the very first sign of an issue that can easily be found and fixed if taken care of.
Warm Air Instead of Cold - You come home, hot from being outdoors, turn down the temperature a few degrees to get some relief…or not. You notice that instead of cool refreshing air, the air is room temperature or even warm! Instant dread hits you. This could be an easy fix, like a blockage or refrigerant leak or it may be more serious and have to do with some other component like the compressor. No matter the cause, we will find out and offer a solution.
Foul/Musty Odor from Vents - Coming home and noticing a smell emanating from the vents, or worse, having company over and it happens. If this happens don't panic! Instead, call us and schedule a service appointment so our technician can come to investigate the cause of the issue, you may need an air quality test, a duct cleaning, or it might require a different solution. Once we check it out, we will be able to help.
Strange Noises Coming from the Unit - Strange sounds can indicate a few things, one being a loose or damaged part. Whether you hear rattling, pulsating, buzzing, whistling or another type of sound. Make a recording or Take notes on when it happened, where in the system it was coming from, and what type of sound it was. It could be minor or major, depending on your unit. Once we inspect it, we will be able to guide you in the right direction.
Call Arrigo Air & Heat Today
We know how to work on all types of brands and systems, so call us today for an inspection. Let's get your air conditioning system working in tip top shape again so you can feel cool and comfortable in your home.