Indoor Air Quality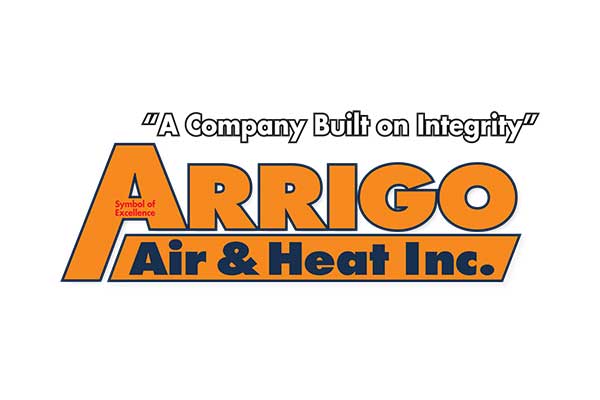 At Arrigo Air, Inc. we believe that you deserve to live in total comfort. It is for this very reason that we offer services to help improve the indoor air quality of your home. The outside air already has so many allergens and pollutants, why should those impurities cause issues for you while you're indoors?
Whether you realize it or not, many Brevard County, FL homeowners have issues with IAQ (Indoor Air Quality). From things like excess dust, pet dander, other allergens, bio contaminant growth, etc. Fortunately, our team is composed of Indoor Air Quality Specialists! We're proud to offer a variety of services that can assist you in finding a customized solution to improve the air you and your family breathe while indoors.
Signs of Poor Indoor Air Quality
The quality of the air you breathe in your home is just as important as ensuring you are kept comfortable. Taking steps to ensure adequate air quality start with identifying the issue. It's important to recognize the possible signs that indicate there may be a problem:
• Excess dust even though you clean
• Strange/foul odors
• Respiratory Issues like severe indoor allergies
• Rising Energy Costs
The aforementioned are all classic signs the air quality may be to blame. A simple place to start is just to replace the air filters more frequently, in most cases, the air filter is the first line of defense. Allergens like dust and pet dander, cannot make it through a good filter. No matter what the issue is, our knowledge and experience is more than enough to identify the issue and recommend the best solution for your family and your budget.
Ask About Products to Improve Indoor Air Quality
We have a variety of products that can assist in improving the quality of the air you breathe in. Like the Daikin Premium Air Cleaner for example. We also have maintenance plans that offer ductwork sanitization and fogging to kill airborne mold! Call us today for more information on air quality improvements for your home or business.